Cadence Webinars
Sign-up to attend our free upcoming webinars where we cover the latest market trends, hot industry topics and more. Missed one? Don't worry, you can catch-up on demand below.
Our latest webinar once again explores the concept of early engagement but on this occasion, we consider how this applies to those seeking to work within the health sector.
Health is consistently in our top three spenders every week and the opportunity for suppliers, both new and old, is significant. The benefits associated with early market engagement are many and with the current Government drive to facilitate early engagement with suppliers, now is the time to get your business front and centre of decision-makers.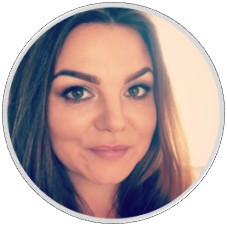 Presented by: Jen Flitcroft
Senior Account Manager, Cadence Marketing
Join our guest speakers: Ben Carey – Public Sector Market Specialist at Cadence Marketing – and Lorraine Wood – Head of Research at BiP Solutions in session designed to kick-start your 2021. Together they'll offer their unique insights into opportunities for suppliers in the year ahead, by considering the trends and spends of the past twelve months.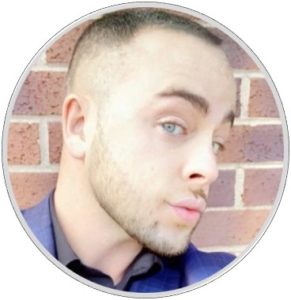 Presented by: Ben Carey
Key Account Manager, Cadence Marketing
So, after 3½ years, it's over and the United Kingdom has finally left the European Union. The question is, what happens next? This webinar, co-hosted by Cadence, looks at procurement and three key elements: what we know already – and how this could affect you, what we believe could happen and what the implications of this are and what you need to be doing now and in the coming months.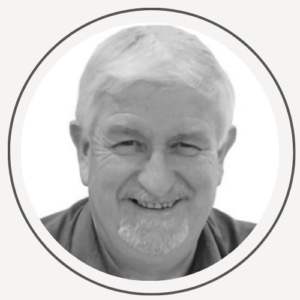 Presented by: Eddie Regan
Principal PASS consultant

Presented by: Stuart Parkinson
Key Account Manager, Cadence Marketing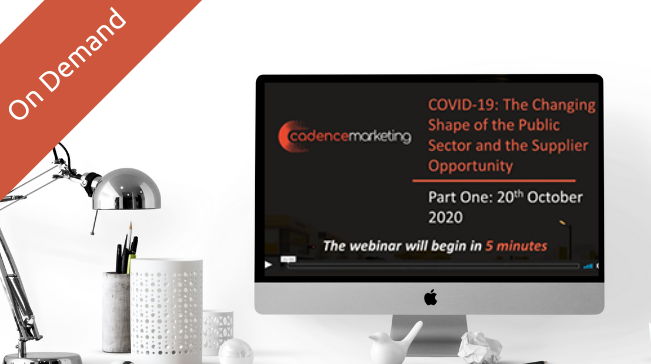 COVID-19: The changing shape of the public sector and the supplier opportunity – PART 2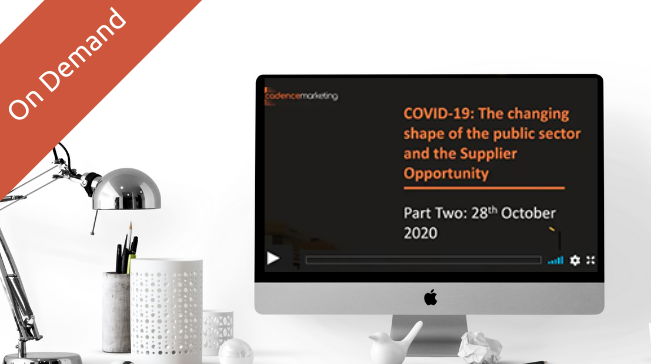 COVID-19: The changing shape of the public sector and the supplier opportunity – PART 1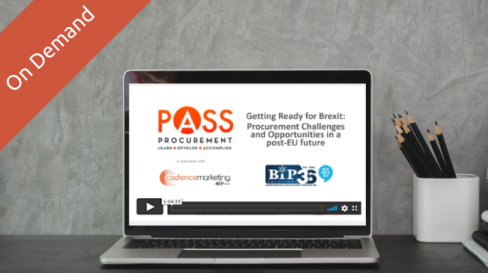 Getting Ready For Brexit – Procurement Challenges and Opportunities in a post EU future