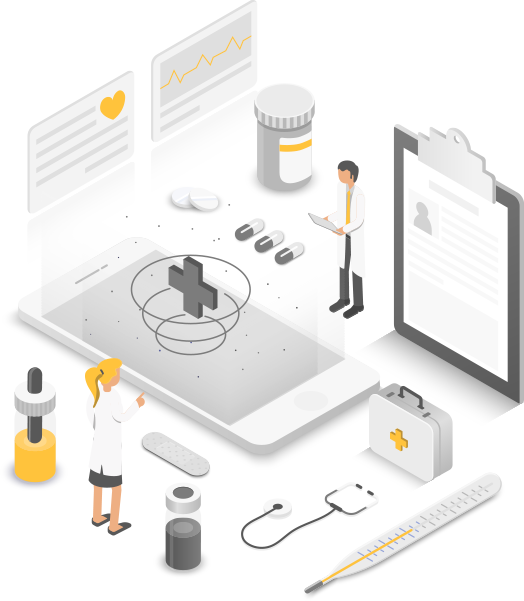 OUR COMMUNITIES - HEALTH ONLINE
Health Online
In the UK, the whole population is covered by the National Health System (NHS), which is financed through general taxation and run by the Department of Health.
However, responsibility for the purchasing of health health care in the United Kingdom is a devolved matter, with England, Northern Ireland, Scotland and Wales publicly funded healthcare care services across the UK rests at the constituent country level. Therefore, healthcare in the United Kingdom is devolved matter, funded by and accountable to separate governments and each having their own systems of parliaments, together with smaller private sector and voluntary provision. As a result of each country having different policies and priorities, a variety of differences now exist between these systems
The Healthcare Market
Throughout the UK, there is a coexistence of public hospitals, private non-profit hospitals and private for-profit hospitals. While hospitals are mainly publicly owned and independently operated, they are organised as hospital trusts with three hierarchical levels: community hospitals, district hospitals, and regional or interregional hospitals, as well as a number of specialised hospitals offering advanced treatment.
NHS net expenditure is over £135 bn, which is about 10% of GDP and roughly equates to a £1bn spend every three days. The NHS is the largest single employer in Europe (5th biggest worldwide), employing almost 1.3m staff and deals with approximately 1 million patients every 36 hours.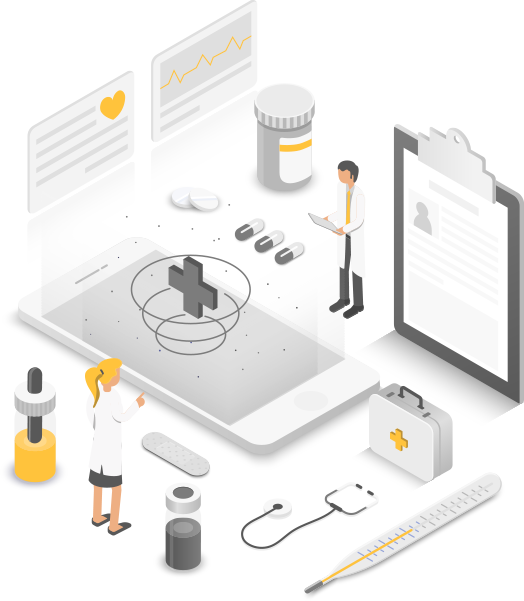 Performance marketing, quicker
Health care is conceptually divided into two points covering primary and secondary care, with trusts given the task of health care delivery. There are two main kinds of trusts in NHS reflecting purchaser / provider are responsible for examining local needs and negotiating with providers to provide health care services to the local population, and provider trusts which are NHS bodies delivering health care service. Commissioning trusts negotiate service delivery with providers that may be NHS bodies or private entities. They will be involved in agreeing major capital and other health care spending projects in their region. roles: commissioning trusts