Proven. Personalised. Performance
Promote and grow your business with our performance-led B2B and B2G targeted marketing solutions

How we do it
The Cadence service specialises in connecting buyers and suppliers through targeted and engaging marketing solutions, underpinned by powerful influencer and decision-maker contact databases. Our expertise is proven in the Business to Business (B2B) and Business to Government (B2G) sectors: enabling maximum reach and engagement wherever your growth aspirations lie.
Great data, great content, great results.
Lead generation
Audience generation
Market research
Brand awareness
Content creation and promotion
Product Promotion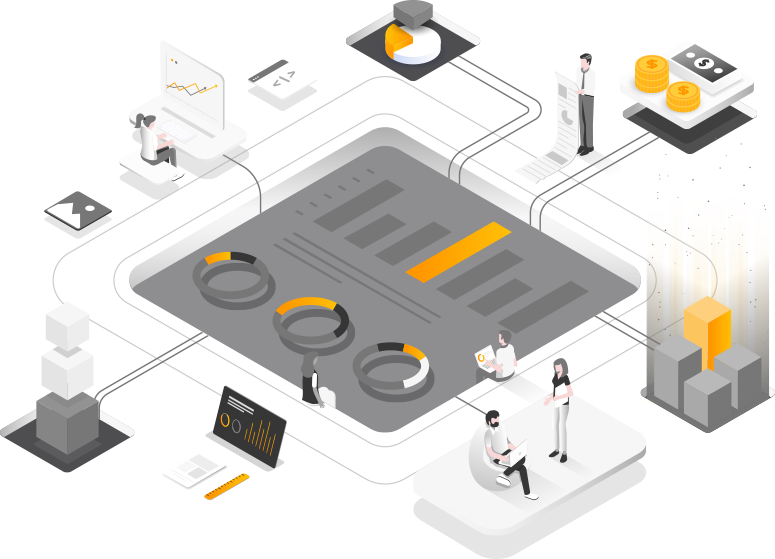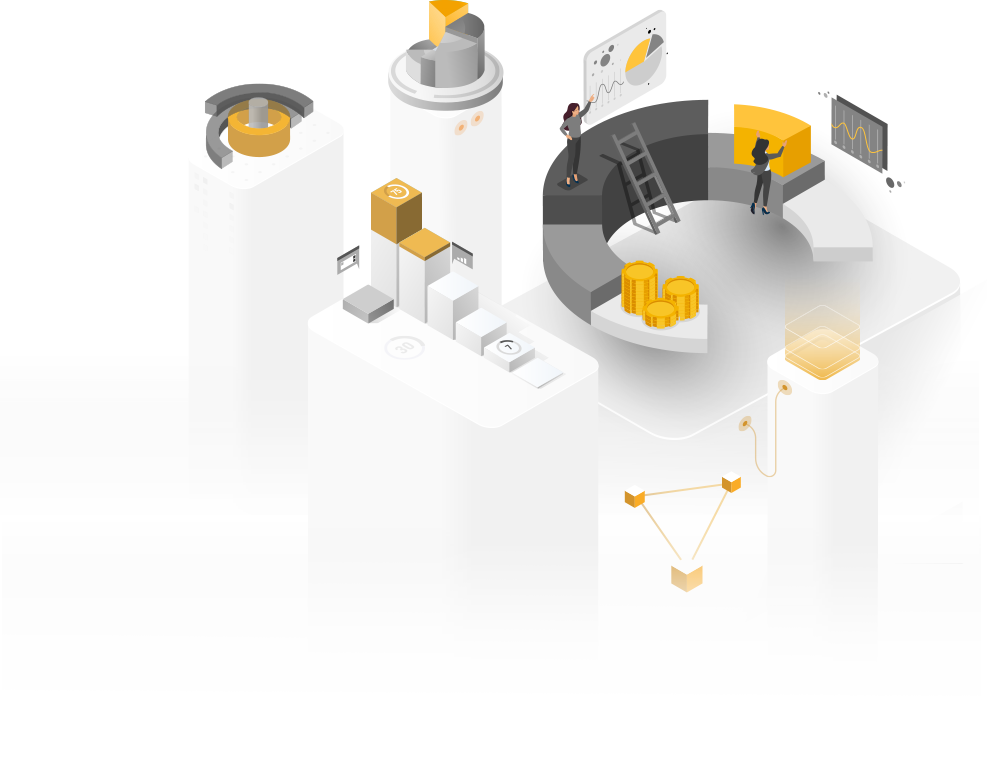 How we do it
The powerful combination of great data and a talented, results-driven creative team is what makes us different. Our experience and market insight (we're part of BiP Solutions, so there's plenty of it) enable us to deliver topical, relevant and attention-grabbing content – compelling campaigns that get your message heard.
Our expertise is extensive: from helping you define your target audience through to creating the right assets for engagement.  A results-based managed service approach from concept to creation, supported by forensic performance reporting.
Who we reach
Our communities are rich in decision makers and influencers. A targeted approach to contact data research ensures your campaigns land with precisely the right people at the right time. Our focus is on delivering ROI. You choose the audience: as broad or refined as you wish.
public sector
Our Ingenium database includes all decision makers and influencers within the buying process; from procurement staff to Chief Executives; across all functions and parts of the UK Government and wider public sector. The definitive B2G community for precise marketing.
>215,000 contacts across
>31,600 organisations
Private Sector
Opus is the leading database of C-Suite functions across large enterprises in all industry sectors – typically with more than 250 staff. No noise – just the people you want to engage with.
>144,000 contacts across
> 4600 organisations


Defence
One of the most diverse and innovative parts of the UK public sector. Our Defence Online community forges connections across the entire supply chain; including tier one suppliers.

Construction
Our Construction Online community includes the largest players within this multi-billion-pound sector, offering unrivalled opportunities to engage across the supply chain.
Latest Blogs
Interested to hear what we've been up to recently? What's been going on? New developments? Well, read on, as this isn't your standard digital marketing agency blog page…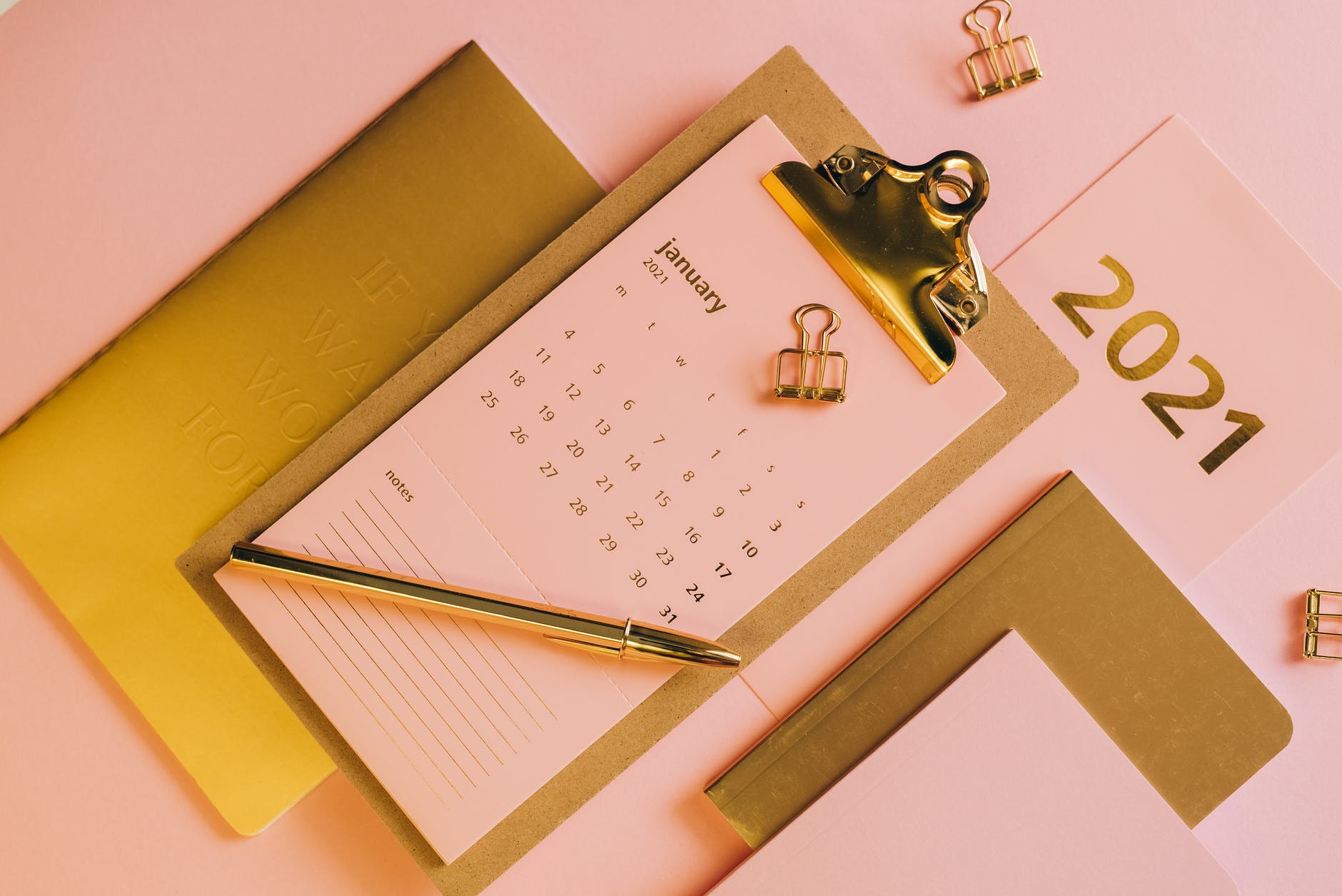 Services Sectors About Cadence Resources Blog Market Insights Cadence Webinars Case Studies BiP Services Book a Meeting The public sector is open...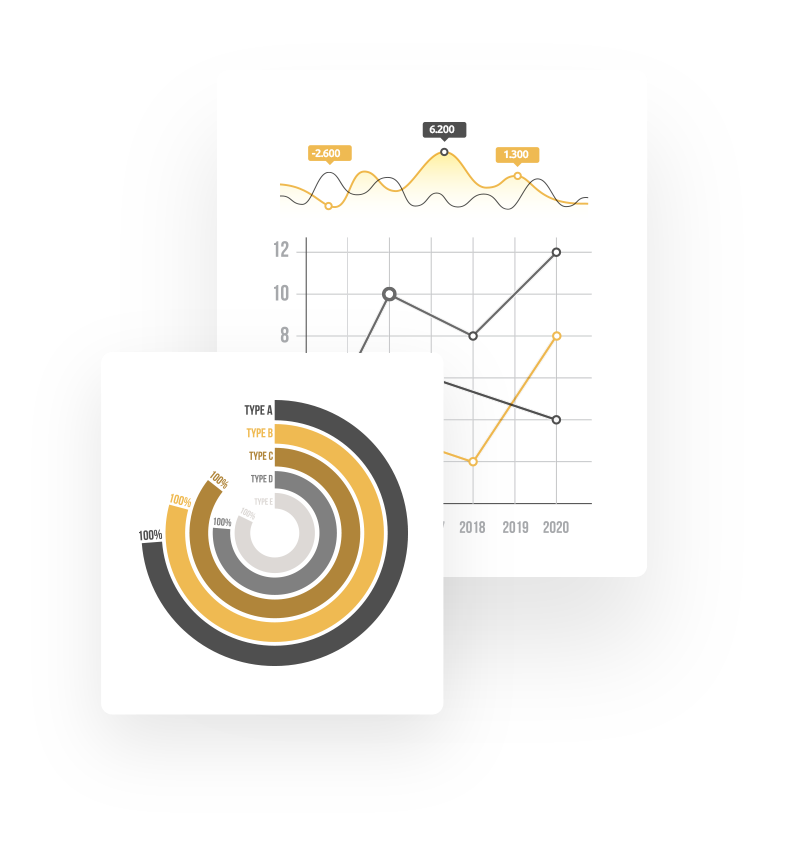 Mailing lists are a crucial part of modern business. Gone are the days of mailing lists consisting of traditional physical mailing addresses. These days most mailing lists consist of first and last name and email address.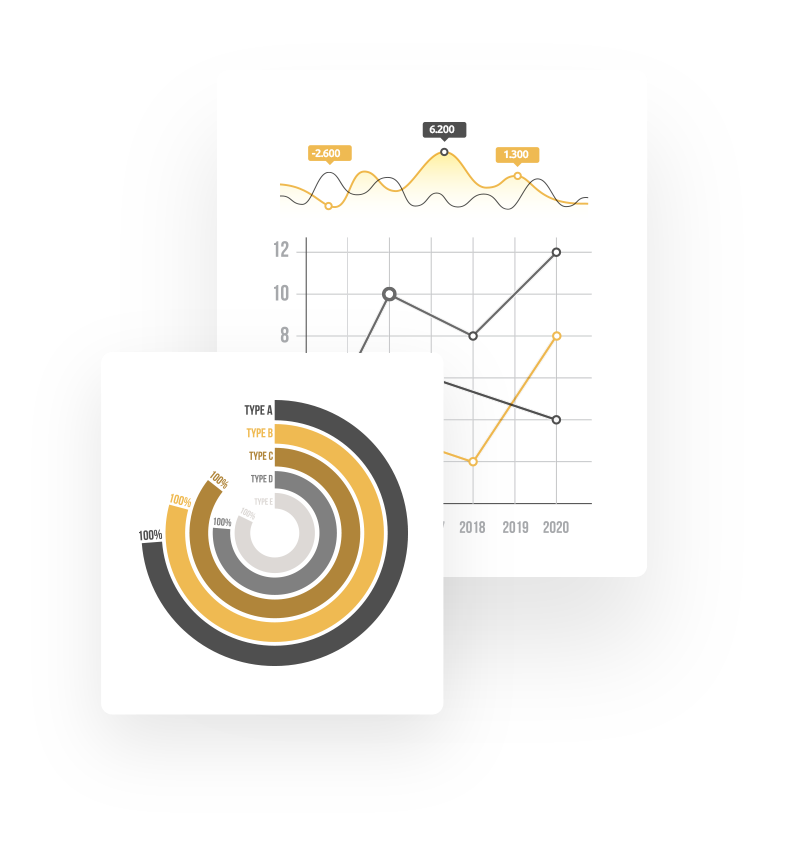 According to creative agency We Are Social, there were over four billion internet users globally at the beginning of 2020. This reinforces the need for modern businesses to implement a digital strategy alongside traditional marketing methods.